Event Details
---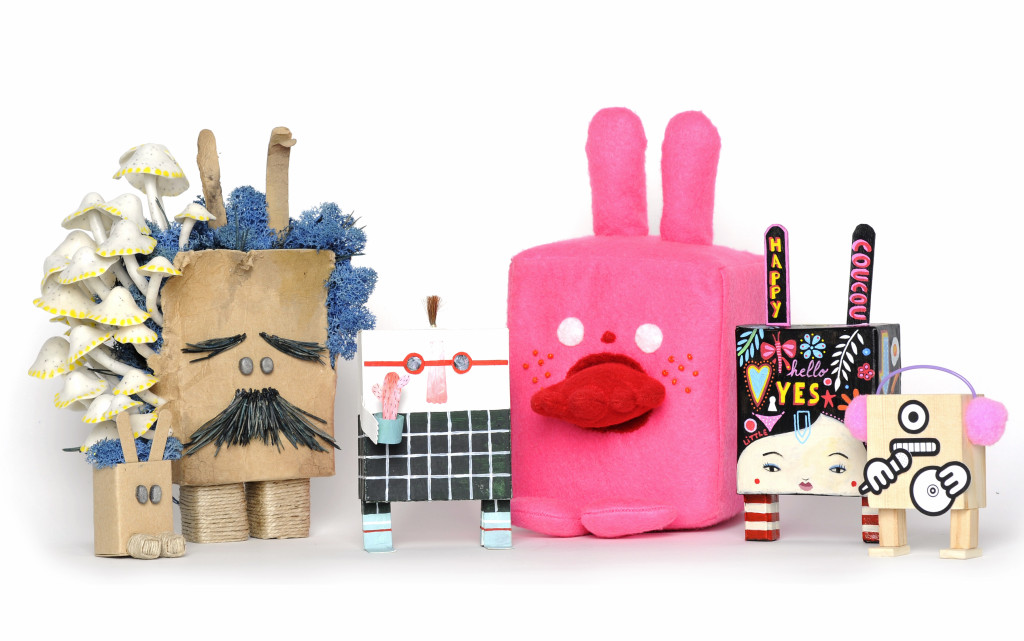 EXHIBITION // BOOK LAUNCH // CHARITY AUCTION // PARTY!
The mission 3 Little dudes have now made it from around the world to Berlin, and are eagerly awaiting their time in the spotlight at the Grand Reunion Party!
After arriving from Dudeland, each Little dude was nurtured by a talented creative who lovingly gave them style and personality.
Now the Little dudes are ready to show themselves off, and be adopted by new parents (that could be you!).
Money raised from their adoption goes to helping less fortunate little beings on earth.
The Rainmaking Loft Berlin in Mitte will kindly be hosting the event, and Le Labo bar will be creating amazing liquid nitrogen drinks to add to the fun!
***19:00 Event Opening***
Grab yourself a tasty drink and check out the Little dudes, while Dj Rute, official Little dudes DJ, plays some sweet tunes.
Get a bidding number for the Auction.
Little dudes: Mission 3 Book will be available for sale.
***21:00 Dude Adoption // Live Auction!***
Don't go home without your own Little dude. Money from the adoption goes to feeding hungry children (Mary's Meals) and saving animals (Internationaler Tierschutz-Fonds – IFAW ) so not only do you get a cutie to love, but you do something great to help others. Each dude comes with its own birth certificate.
Event Map